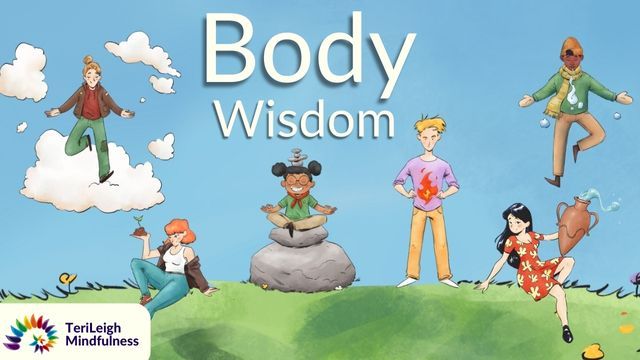 If you listen to your body when it whispers,
you will never have to hear it scream.
When you suffer chronic body aches, pains, owies and boo-boos, or old injuries make you feel battered and broken, your unconscious posture and mechanics may be halting your healing!



You have tried traditional medicine, massage, chiropractics, acupuncture, or other forms of healing, but the pain persists.



Form new healthy habits and start using your body in ways that keep it HAPPY and HEALTHY for the long term.
Does Your Body Talk To You?
Maybe it began as a little whisper,
just a twinge or a tweak.

Then it started to whine,
a tightness or tension,
a nagging ache or soreness.

Eventually it became a scream,
a burning or stabbing, a crunching or grinding pain.

Sometimes it has a temper tantrum,
anger and rage at every tiny little move.


Has low back pain murdered your mojo?

Has shoulder tension shucked your shine?

Has hip tightness harmed your hustle?

Has joint stiffness jarred your juju?

Has that kink in your neck killed your kick?

Has gut grief gagged your giggles?
From Your Toes to Your Nose
learn to listen to your body,
love it and use it
the way it wants to be used

Feel & Move HAPPY Again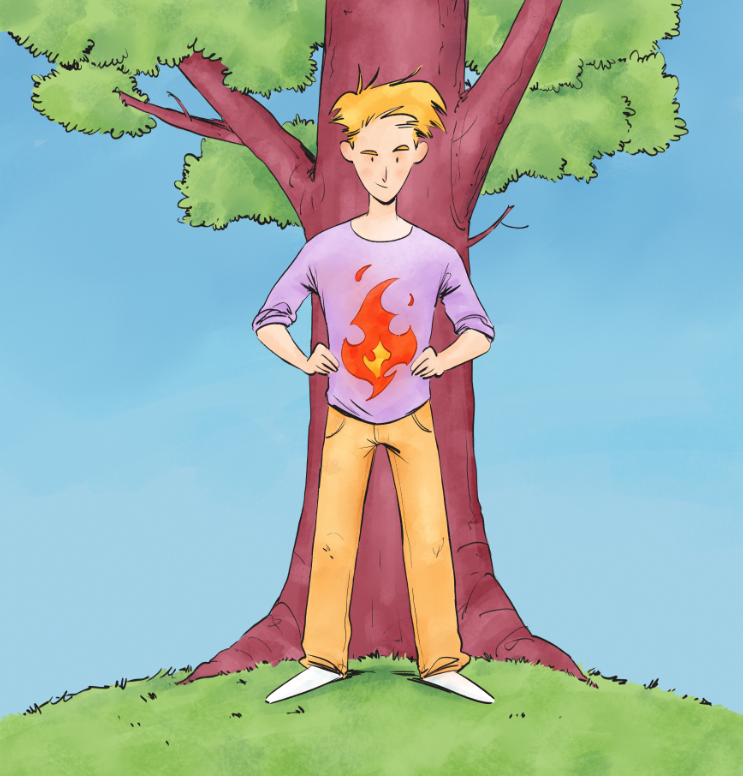 ✅ Low Back Pain 🟰 Money/Support Troubles

✅ Heart/Lung Issues = Grief & Loss

✅ Hip Pain 🟰 Difficulty Moving Forward

✅ Neck & Throat Problems 🟰 Communication

✅ Digestive Issues 🟰 Identity/Confidence/Self-Worth

✅ Headaches 🟰 Control Issues
Testimonials
I loved the way the so called esoteric body-mind-spirit stuff was explained so simply and clearly using basic science concepts.
NIKHIL
Amazing learning experience. Very beautifully explained. Thank you for making this course :)
SANCHITA

The course was very informative and it was science-based. I've learned a lot, I can pass this on to my family and loved ones!
CALANDRA

TeriLeigh - Body Mechanics Expert
With over 20 years experience as a master yoga teacher, I have worked with over 2000 private clients and taught over 200,000 students.

I have a unique ability to read the human body posture and mechanics to understand how and where it holds and processes mental and emotional stress.


Guaranteed Security using one of the most advanced encrypted systems on the market.
The information in this page is being processed and encrypted securely using industry-leading encryption and fraud prevention tools.
Created with