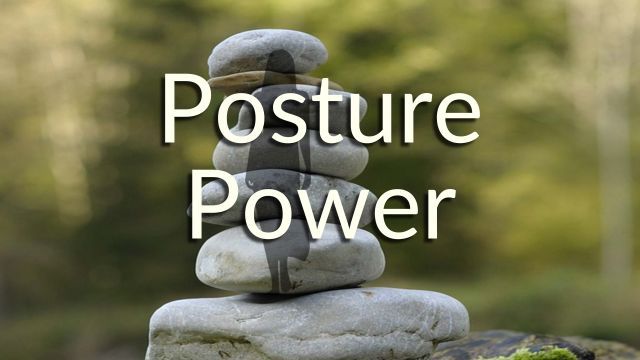 Healthy Posture Can Heal your Body, Mind, Spirit, and Heart from the Inside Out
BODY: Do you have a chronic pain in your neck, back, shoulders, knees, muscles, or joints? Have your tried physical therapy chiropractics, massage, but nothing seems to help your aches, pains, owies and boo-boos?



MIND: Does overthinking and momentary mental lapses make you feel like your brain is always in a fog? Does mindfulness and meditation only make your monkey mind chatter?



SPIRIT: Do mood swings, anxiety, worry, and emotional stress leave you feeling exhausted and extinguished? Does the idea of therapy, anti-anxiety medication make you feel worse?
Testimonials
I loved the way the so called esoteric body-mind-spirit stuff was explained so simply and clearly using basic science concepts.
NIKHIL
Amazing learning experience. Very beautifully explained. Thank you for making this course :)
SANCHITA

The course was very informative and it was science-based. I've learned a lot, I can pass this on to my family and loved ones!
CALANDRA

TeriLeigh - Body Mechanics Expert
With over 20 years experience as a master yoga teacher, I have worked with over 2000 private clients and taught over 200,000 students.

I have a unique ability to read the human body posture and mechanics to understand how and where it holds and processes mental and emotional stress.


Guaranteed Security using one of the most advanced encrypted systems on the market.
The information in this page is being processed and encrypted securely using industry-leading encryption and fraud prevention tools.
Created with